Spring4 shell vulnerability, Ukrainian power grid got 'lucky', and Oil India Limited's cyber attack
Know Top Cyber News Of April Week 2
Attackers are abusing spring4 shell vulnerability to spread mirai botnet malware
The recently revealed Spring4Shell vulnerability has been used by criminals to spread the Mirai botnet.
Spring4Shell, a severe vulnerability in VMWare's Spring Framework's Java-based Core module, is being actively used, according to researchers, to hack into unpatched devices before infecting them with the Mirai malware.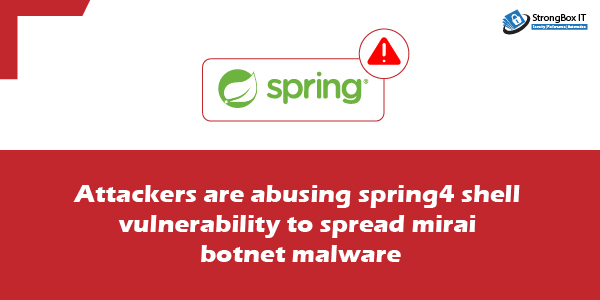 Exploiting the Spring4Shell vulnerability (CVE-2022-22965) allows "threat actors to download the Mirai sample to the /tmp folder and execute them following permission changes using chmod."
In non-default settings, the vulnerability can be exploited to execute remote code in Spring Core apps. 
The security flaw should not be confused with CVE-2022-22963, which affects the Spring Cloud Function in a different way.
Ukrainian power grid 'lucky' to withstand Russian cyber-attack
Hackers attempted to shut down substations at one of the country's main energy stations, resulting in blackouts for two million people.
The malicious software employed in the attack is identical to that utilised by Russian hackers in earlier attacks on Kyiv that resulted in power outages.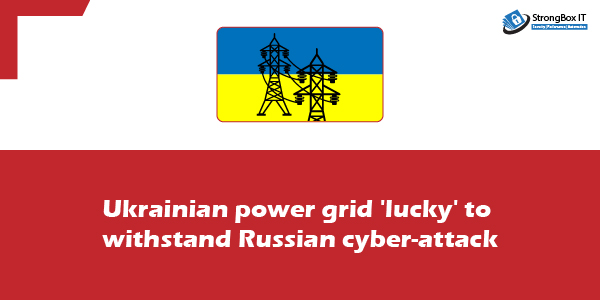 Sandworm, a Russian military outfit, is thought to be involved, according to researchers.
It is the most devastating cyber-attack against Ukraine since Russia invaded the country.
Despite a massive effort to secure the cyber-defences of energy organisations in the country, hackers were able to compromise an unnamed private company. 
The company was responsible for supplying power to two million residents. 
According to Viktor Zhora, deputy chairman of the State Service of Special Communications, who spoke at a press conference on Tuesday.
Oil India Limited's Headquarters Under Cyber Attack
Oil India Limited (OILregistered )'s headquarters in Duliajan, Assam's Dibrugarh district, is allegedly under cyber attack, prompting the business to lock down all of its computers and IT systems, according to a company spokesman.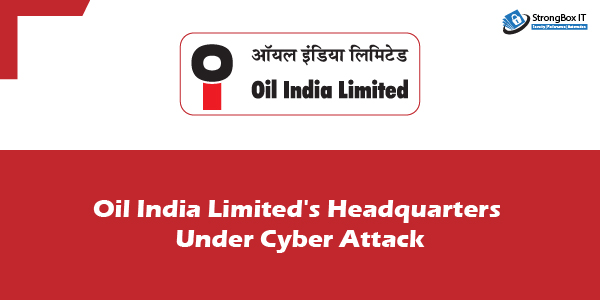 The systems have been shut down since Monday, and OIL spokesperson Tridiv Hazarika indicated that attempts are on to rectify the problem.
"After learning that three to four PCs were infected with a virus on Monday, we were obliged to disconnect all of our computer systems from the LAN." He claims that no computer at the headquarters now has internet access.
Read Latest Cyber News