Oil Indian $7.5 Million Ransom, US Warns North Korea, Russia With Most Data Breaches 
Read April 3rd Weeks' Top Cyber news
Cyberattack hits Oil India field headquarters
Recent cyber-attack on Oil India's systems was noted which involved a malware threat noticed by the company's officials and reported, but it did not have any effect on its operations.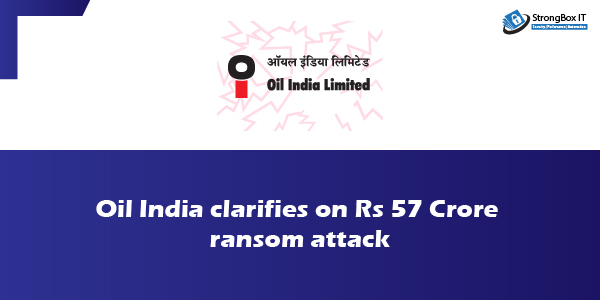 The state-owned company had suffered a major ransomware attack in its field headquarters in Assam's Duliajan, with the hacker demanding a ransom of about $75,00,000.
The security team was immediately notified and everything was back in order according to the statement given by Oil India.
Ransomware is malware that encrypts all data of a computer with a key that only the attackers have access to.
The US warns about North Korean hackers focusing on blockchain
The FBI, CISA, and the US Treasury released an advisory saying that North Korean state-sponsored advanced persistent threat (APT) groups target cryptocurrency-related businesses.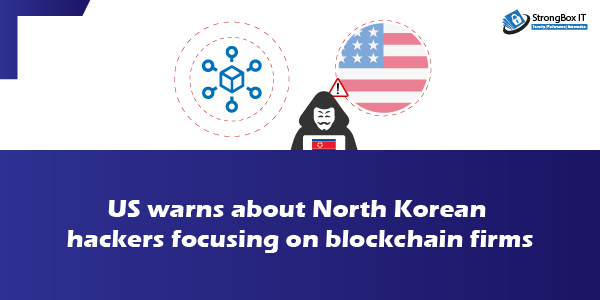 The famed hacking gang is known as the 'Lazarus Group' is also known in the business as APT38, BlueNoroff, and Stardust Chollima.
Crypto exchanges, DeFi protocols, play-to-earn cryptocurrency video games, cryptocurrency trading organisations, and individuals holding huge quantities of crypto or valuable NFTs are all potential victims.
Threat actors employ a variety of approaches, including social engineering and targeted malware, according to the report. The final purpose, however, is always the same – to steal money.
Russia experienced the most data breaches in the first quarter of 2022
Since the beginning of 2022, millions of users have been affected by data breaches around the world.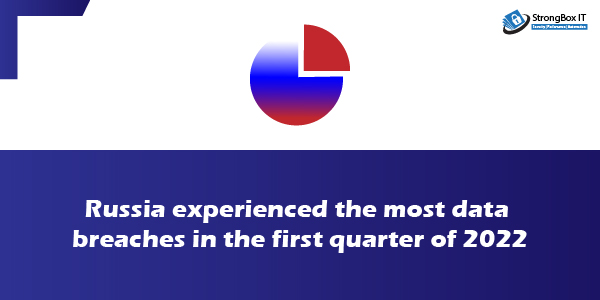 According to a report by Surfshark, Russia ranked #1 in terms of compromised accounts from January to March 2022, with over 3.5 million internet users affected. 
Since the Russian invasion of Ukraine began in March, 136 percent more Russian accounts have been hacked than in February.
For the second quarter in a row, the United States, which came in second, shows a favourable downward trend in data breaches. 
In 2022, there were nearly half as many affected consumers in the United States as there were in the previous quarter, with around 2.5 million users affected.
Know the top cyber news