Exploiting login details, SMS and Patient details. Learn this weeks' top cyber news
Internet Society data leak exposed 80,000 members' login details
The use of infected Android phones by SMS PVA Services reveals flaws in SMS verification.
Data of 116,000 Patients Affected by Cyberattack
Let's dive deep into this weeks' cyber news.
Internet Society data leak exposed 80,000 members' login details
The Internet Society (ISOC), a non-profit dedicated to keeping the internet open and safe, has accused a third-party vendor of the unintended release of the personal data of its 80,000-plus members.
The data, which was stored in an unprotected Microsoft Azure cloud repository, consisted of millions of JSON files with full names, email and mailing addresses, and login information, among other things.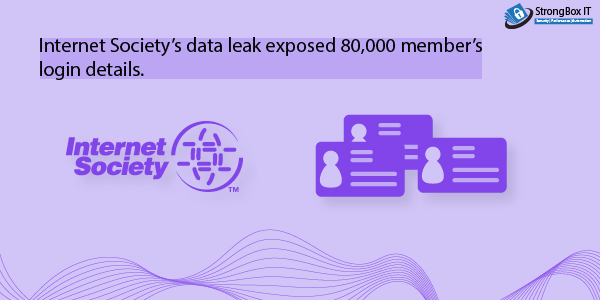 "We can presume that all of the members' login and related information was exposed to the public internet for an indefinite period of time-based on the size and nature of the exposed repository." Clario security researchers made the finding with the help of independent researcher Bob on December 8, 2021, and notified the Internet Society. On December 15, a week later, the repository was secured.
The use of infected Android phones by SMS PVA Services reveals flaws in SMS verification.
In the previous two years, the number of short message service (SMS) phone-verified account (PVA) services has increased. Customers can use SMS PVA services to register for online services and platforms using different mobile numbers. These services let people get around the SMS verification methods that many online platforms and services employ to verify new accounts. For illicit activity, malicious actors can generate phone-verified accounts or register disposable accounts in bulk.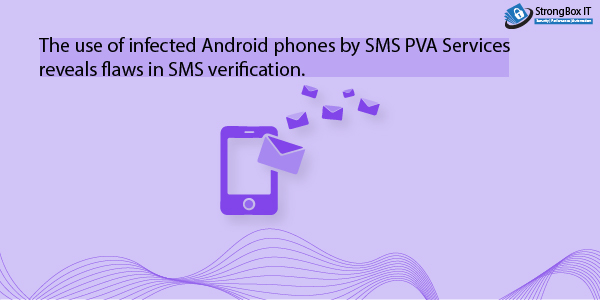 These SMS PVA services demonstrate that cybercriminals can evade SMS verification on a large scale. This also means that on platforms, there could be authenticated and validated accounts that act like bots, trolls, or fake accounts.
Malicious actors using SMS PVA accounts can alter "authentic user behaviour" on specific sites. This indicates that a platform's costs could rise as a result of scams and fraud. A platform could potentially be responsible for physical injury or property damage (directly or indirectly).
We can predict how threat actors would use phoney accounts in their scams and criminal operations based on previous uses of these services.
Data of 116,000 Patients Affected by Cyberattack on South Shore Hospital Network
After a cyberattack of the non-network profit's in early December, South Shore Hospital in Chicago notified 115,670 present and past patients and workers that their data had been compromised.
SSH identified suspicious activity on its network on Dec. 10, 2021, and "initiated its emergency operating processes to continue providing safe patient- and family-centred care," according to the company. While the event appears to be a ransomware attack, the notice does not disclose any other information about the hack.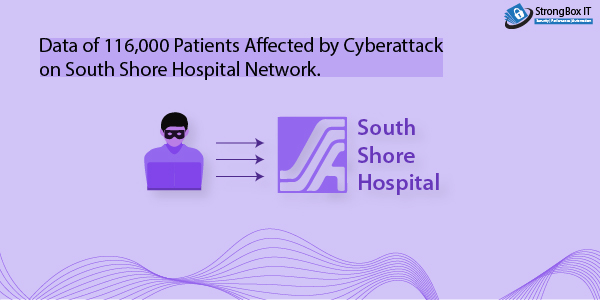 Patient names, Social Security numbers, contact information, dates of birth, financial information, diagnosis, medical data, health insurance policy numbers, and Medicare or Medicaid information were among the damaged data, according to an outside forensics firm.
Stay up to date with our cyber news blogs