Cyber news this week includes
Cyberattack on Red Cross
Log4j used to deploy WhisperGate malware 
Europol shuts down VPNLab.net
Cyber attack on Red Cross exposes data of 515,000 vulnerable people
More than 515,000 'extremely susceptible' people's personal data has been compromised by malicious hackers. The Red Cross begs the perpetrators not to sell or release any of this information, as the victims have already suffered enough.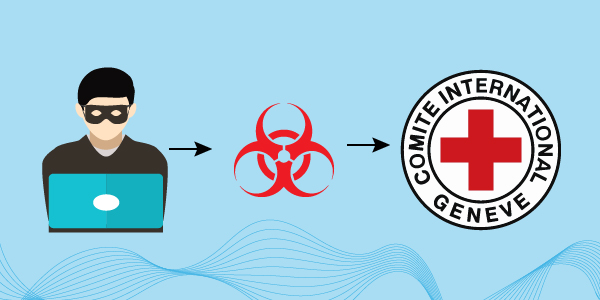 "The sorrow and suffering of missing people's families are made even more difficult by an attack on their data. We are all shocked and perplexed that such sensitive humanitarian data would be targeted and compromised "The ICRC's (International Committee of the Red Cross) director-general, Robert Mardini, said as much.
"This cyber-attack puts vulnerable people at risk, including those who are already in need of humanitarian assistance."
The ICRC has no initial indicators as to who was behind the cyber-attack, which targeted a third-party company in Switzerland with whom the ICRC has a data-storage contract.
Log4j used to deploy WhisperGate malware in Ukraine cyberattack
In a coordinated strike against Ukraine, the innovative WhisperGate malware was used to destroy many government systems.
Ukraine was targeted by a large cyber attack last week, damaging the foreign ministry's, education ministry's, agriculture, energy, and sports ministries' websites, as well as the state emergency service's website.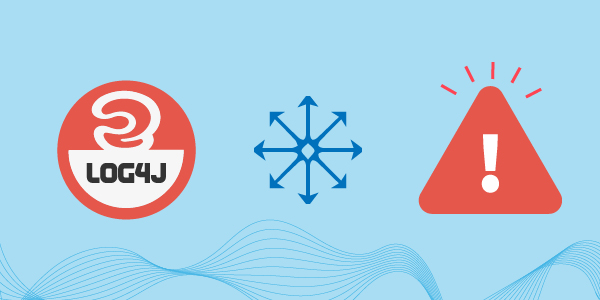 Threat actors also installed harmful malware known as WhisperGate in systems belonging to many Ukrainian government agencies and groups that interact closely with the Ukrainian government, according to Microsoft's study.
After the attack, no one claimed responsibility. Officials in Ukraine, on the other hand, blame Russia and Belarus, a close ally of Moscow, for the intrusion.
Europol shuts down VPNLab.net
The 15 servers that hosted VPNLab.net's service, which was utilised by cybercriminals to transmit malware and launch ransomware, have been seized or disrupted by law enforcement officials.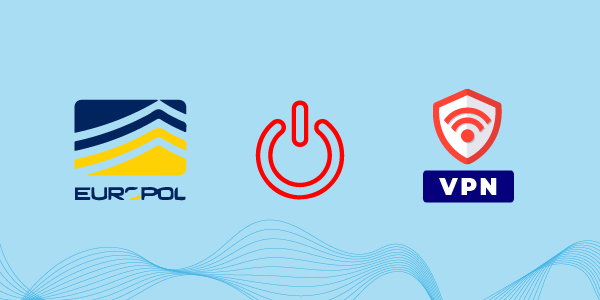 More than a hundred organisations have been identified as being vulnerable to cyberattacks, and investigators are now working directly with these prospective victims to reduce their risk.
"Criminals are running out of ways to mask their traces online, as seen by the actions taken as part of this investigation." In a press statement, the Head of Europol's European Cybercrime Centre, Edvardas ileris, said, "Each investigation we do informs the next, and the information gathered on possible victims means we may have pre-empted multiple serious cyberattacks and data breaches."
Stay up to date with our cyber news blogs