DDoS protection to Ukraine, Samsung – possible data breach, TikTok shuts
Google offers free DDoS protection to Ukrainian organizations
As the war continues, to offer protection and maintain communication between Ukraine and other organizations to provide aids Google have taken several Ukrainian websites under Project Shield. It is a free service that protects websites that comes under Project Shields' guideline from distributed denial of service attack.
"As of today, over 150 websites in Ukraine, including many news organisations, are using the service. We encourage all eligible organisations to register for Project Shield so our systems can help block these attacks and keep websites online," said Shane Huntley, Threat Analysis Group at Google.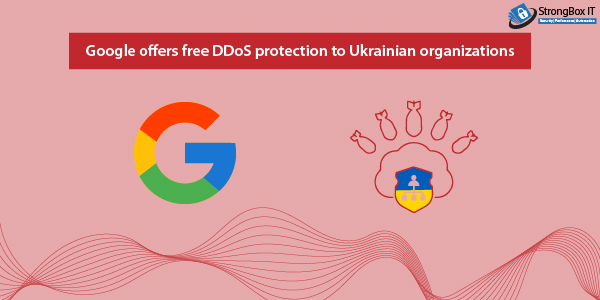 Samsung downplays fears over hacking attack
The mobile giant has suffered a recent data breach, but Samsung didn't want to respond to the scale of the attack
Samsung insisted no personal data has been compromised, while the hacker group Lapsus$ stated otherwise. Lapsus$ mentioned having 190GB of data including source codes.
Lapsus$, a group based in South America, released a teaser online, in which it claimed to have breached Samsung's defences and obtained source code for both activation servers and technology used to authenticate accounts, as well as algorithms for all biometric unlock operations.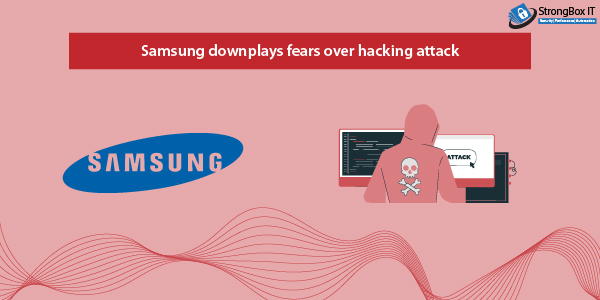 TikTok suspends livestreaming and new uploads in Russia
TikTok, a Chinese-owned video app, announced on Sunday that it would cease live-streaming and video uploads to its platform in Russia while it considers the consequences of President Vladimir Putin's new media law, which was signed on Friday.
"We have no choice but to halt live streaming and new material on our video service while we investigate the law's safety consequences," the social media business said in a string of tweets. The company stated that the disruption would have no effect on in-app messaging.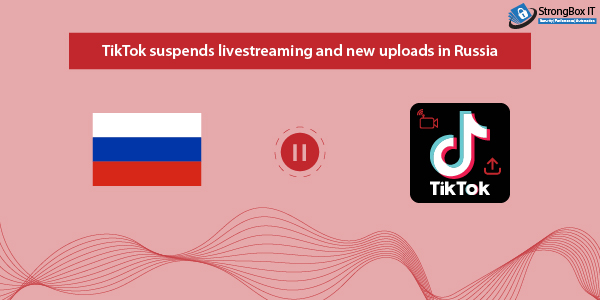 Read latest cyber news