IKEA, Panasonic's Data Breached, Crypto related attacks on rise – predicts Kaspersky
New type phishing attack "Email Reply-Chain attack" hits IKEA
Famous global furniture retailer IKEA has been subjected to email reply-chain attack. This type of cyberattack has been trending in recent times, targeting employees within a firm or business.
What is an email reply-chain attack?
Like any other phishing email, the threat vector uses an email to carry out this attack. Instead of sending new emails to the victim, the attacker sends a reply within an already existing email thread.
Due to the authenticity of the ongoing conversation employees easily fall prey to this type of attack.
First, the hacker takes over a legit email using brute force methods like password spraying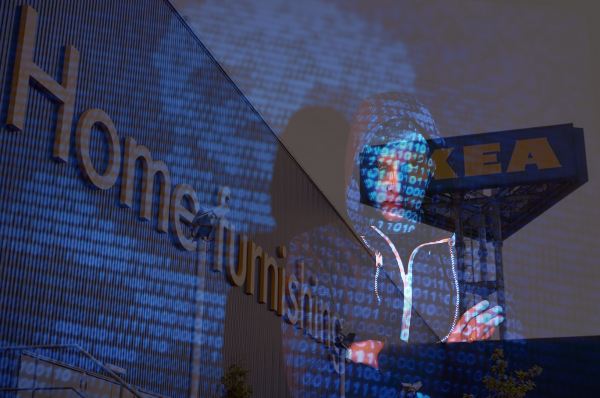 The attacks were effectively used on IKEA employees. The attack mails were a part of previous conversation mails. IKEA claims no sensitive data was leaked.
Panasonic confirms Data Breach on its Network
Osaka, Japan – Panasonic confirmed that its internal network has been breached on November 11.
Further investigation, found that some data on a file server had been accessed during the attack. Panasonic immediately shut access to the network on finding the breach.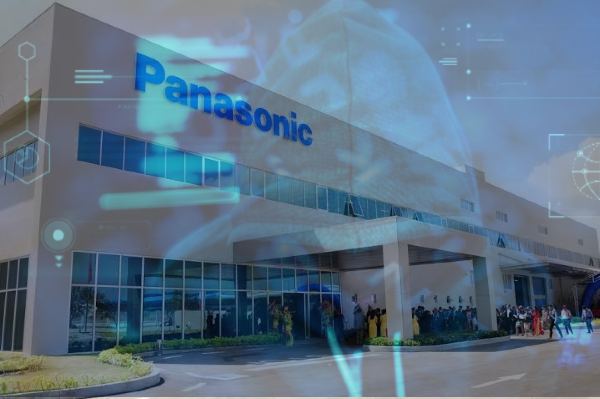 In addition to conducting its own investigation, Panasonic is currently working with a specialist third-party organization to investigate the leak and determine if the breach involved customers' personal information and/or sensitive information related to social infrastructure.
Panasonic also apologized for this incident.
Kaspersky predicts a rise in cryptocurrency attacks
Cybercriminals will take advantage of crypto investors by using fake wallets.
As the crypto platform offers anonymity to the attackers it will serve as an advantage for the attackers. Kaspersky has witnessed APT groups rising to attack cryptocurrency businesses aggressively.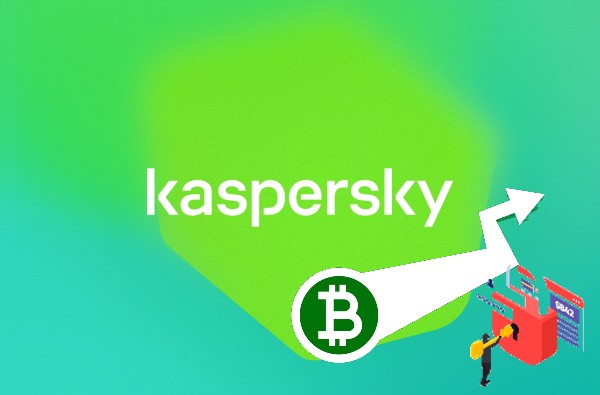 Retailing rogue devices with backdoors, followed by social engineering campaigns and other techniques to steal victims' financial assets will also see an uptrend.
Read the latest news on cybersecurity