Cybersecurity news for the week
The year 2021 has come to an end, log4j vulnerabilities have taken the entire world by surprise. Here are a few other cyberattacks that have made our list of top cybersecurity news for the 4th week of December
UK police data leaked by Cl0p ransomware group
Up to 13 million UK residents' personal information and documents may have been stolen.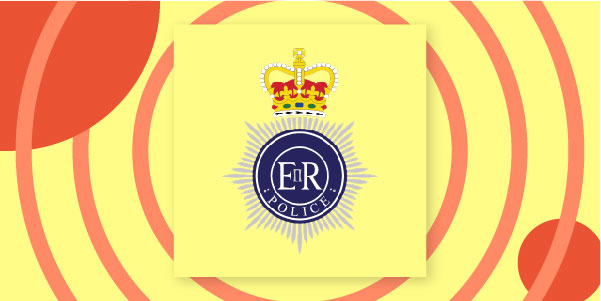 The Cl0p ransomware group disclosed private data belonging to the UK police on Sunday, according to The Daily Mail, following a ransomware attack on a British IT company in October.
The data was leaked on the ransomware operator's leak site after the victim, Dacoll, refused to pay the attackers an unknown ransom.
According to the study, Dacoll "manages access to the police national computer (PNC)," maintaining UK criminal records data that local law enforcement uses for investigations.
Belgian defense ministry hit by cyberattack, threat actors exploited Log4Shell.
Threat actors appear to have used the Log4J Shell vulnerability, according to the Belgian military ministry, which stated it had been struck by a cyberattack.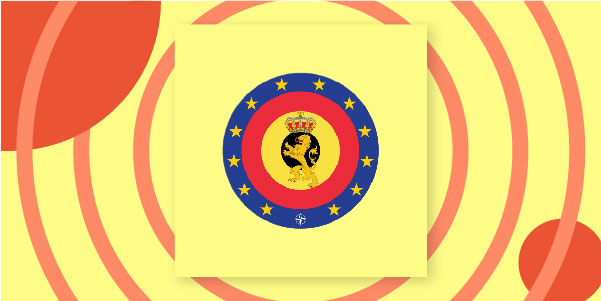 The hack was discovered on Thursday, and the government announced it today, although local media reports that the security breach halted the ministry's operations for several days.
A ministry spokesperson informed local media that "hackers exploited a weakness in software called Log4j, which was found earlier in December." Last Thursday, the ministry discovered the attack," Politico said.
Meta (Facebook) bans seven surveillance-for-hire firms for malicious activity
After a months-long investigation, Meta (previously known as Facebook) has said it will prohibit seven surveillance-for-hire businesses in order to deter their espionage activities on social media.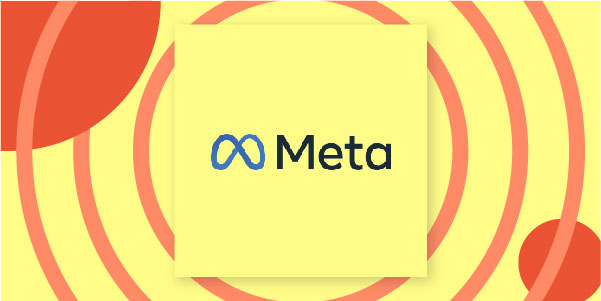 According to the research, these companies targeted people in over 100 countries, potentially affecting 48,000 people, including journalists and human rights advocates. China, Israel, India, and North Macedonia are the countries represented. They were banned from the platform as a result of the disciplinary action, and Meta reported that it has reached out to security specialists and other social media companies to encourage them to take similar steps.
Read our exclusive blog on Log4j
Do follow us on Linkedin for regular cybersecurity-related updates