OpenVPN, RobinHood and GoDaddy lose millions of user data in a week.
Severe Code Execution Vulnerabilities Affect OpenVPN-Based Applications
Many use VPN to encrypt their traffic data from the point of origin to the point of the destination so that they can have their sensitive data transmitted securely. Recently Claroty did a study on several VPN based solutions. They found critical security vulnerabilities in the products of HMS Industrial Networks, MB connect line, PerFact, and Siemens.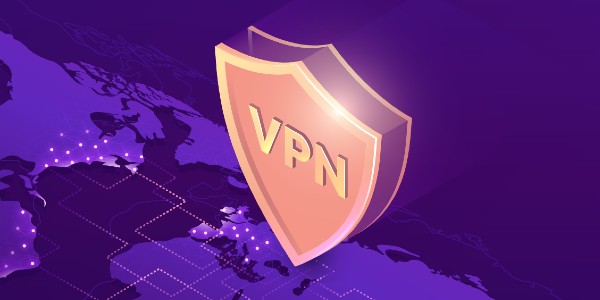 The attacker can trick the users to fall into a malicious website and achieve code execution. Many Vendors provide System privileges which could lead the attacker to do a classic Server-Side Request Forgery (SSRF).
70 million Robinhood users data exposed
Robinhood, a trading app, has disclosed that their 70 million users data have been affected due to a data breach. It includes the data of previously deleted accounts because "Broker-Dealers: Record-Keeping Requirements" require them to preserve certain books and records.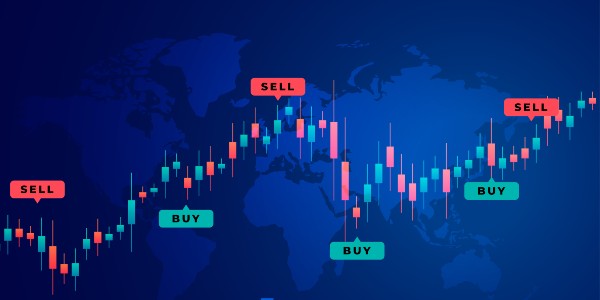 The malicious third party have used social engineering, to obtain access to internal support systems through a customer service professional.
Even though about one-third of their user data has been leaked no financial loss occurred since no social security numbers, and bank details of the users leaked.
1000s of GoDaddy domains breached
On Nov 22, Godaddy released a statement saying that an unauthorized third party accessed their provisioning system in their legacy code base for Managed WordPress using a compromised password. The malefactor gained access on September 6, 2021, and GoDaddy has been finally blocked the unidentified user.

It is expected around 1 million user data have been leaked including sFTP and database usernames and passwords, WordPress Admin password, and SSL private key.
Read the latest news on cybersecurity