With the unending pandemic, all businesses, small or large corporates, organizations, and even governments rely on computerized systems to manage daily activities and make cybersecurity the primary goal to safeguard data from many online cyber threat attacks or unauthorized access. The continuous changes in technologies imply a parallel shift in cybersecurity trends as news of hacks, data breaches, and ransomware becomes the norm. Now let us talk about some top cybersecurity trends.
Secure Access Service Edge (SASE)
In the case of SASE, it combines wide-area networking with network security functions like cloud access security broker, secure web gateway, firewall as a service, and zero-trust network access to meet the security access needs of the business. SASE identifies sensitive data or malware, continuously monitors sessions for risk and trust levels, and can decrypt content at line speed.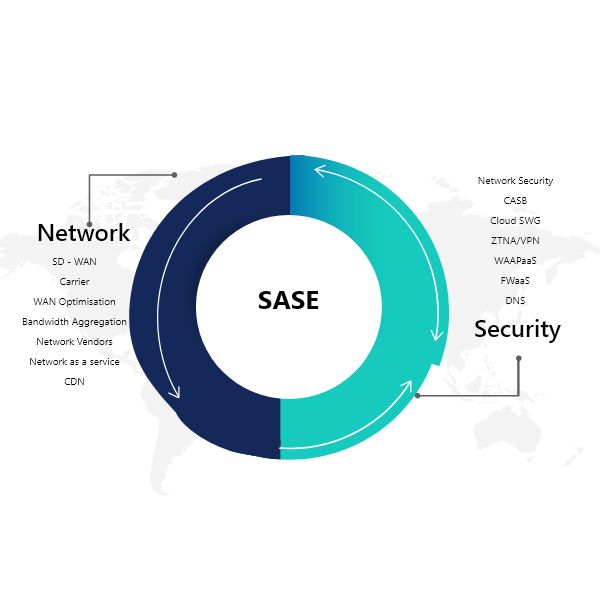 Secure access service edge addresses the security network needs of an entity because services, users, applications, data, and devices acquire rapid transformation.
AI Integration
As we all know, cyberattacks are growing fast with intensity and frequency. So AI has geared up to help under-resourced security teams to stay ahead of the threats.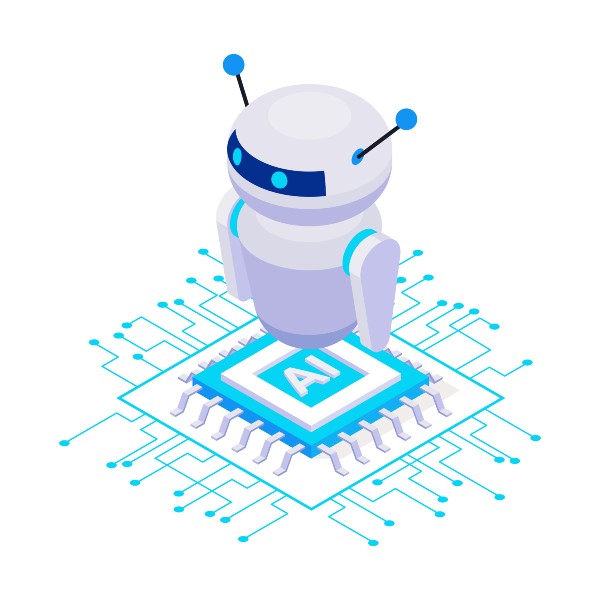 By analyzing risk data from structured and unstructured resources, AI provides threat intelligence to the security teams to reduce the time they take to make critical decisions and immediately respond to remediate the threat.
Extended Detection and Response (XDR)
XDR gains momentum and automatically collects data from multiple endpoints and correlates them to promote faster incident response and threat detection.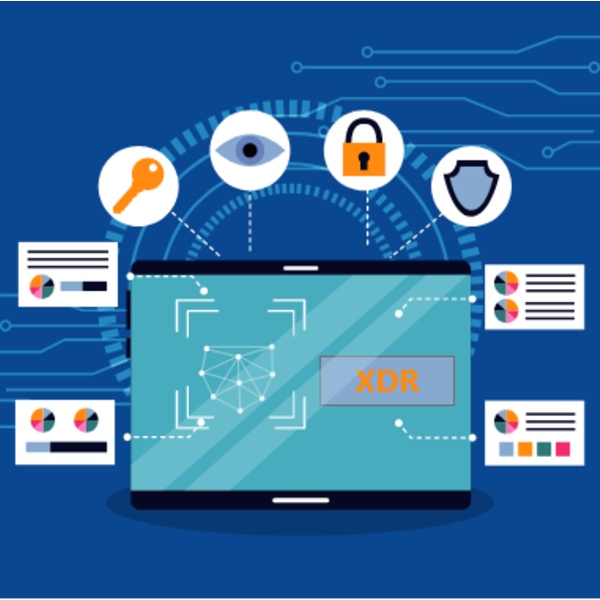 To break it down, let us go with an example, a cyber incident that created alerts on a server, network, and application can be combined and correlated to enable visibility and context into the incident.
The goal of the XDR platform is to enhance detection accuracy by correlating threat intelligence and signals across multiple security offerings and hence improving security operations efficiency and productivity.
Security Process Automation
Businesses see automation as a tool that can predict behaviors and execute protections faster. When implemented competently and with the right kind of tools, automation can support the prevention of successful cyberattacks.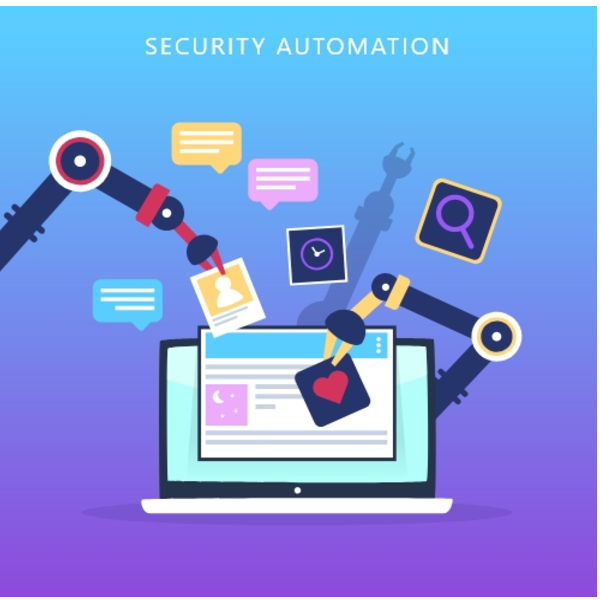 With rapid digitization, organizations are increasingly relying on security process automation. More and more organizations are taking up security automation tools to eliminate repetitive security operations by automating them based on pre-established rules and procedures. So, the security tasks perform promptly, effectively, and without any mistakes.
Zero-Trust Network Access
 As Gartner stated, "ZTNA is a technology that provides controlled access to resources, reducing the surface area for attack. The isolation afforded by ZTNA improves connectivity by not exposing the applications directly to the internet."
Earlier, IT departments relied on VPNs to facilitate access to the corporate network for the remote workforce. The pandemic has pushed almost all employees to remote working, proving that VPNs are not up to the mark. So, ZTNA has proved to be a secure option for organizations to manage remote access to applications.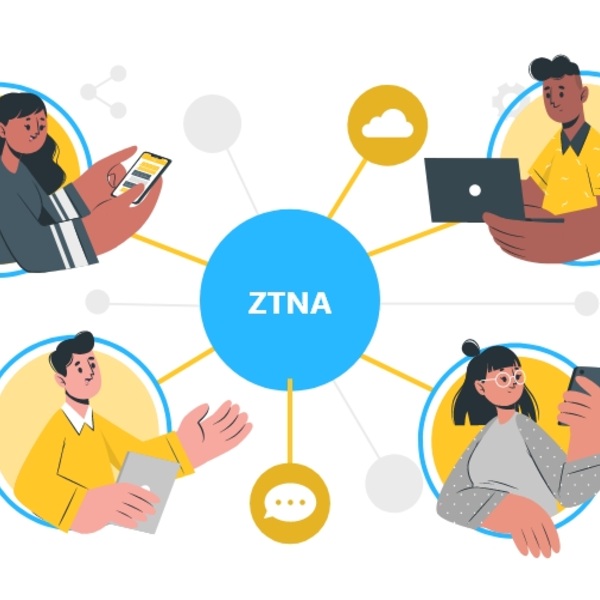 As we wrap up, cybersecurity trends keep on emerging, so organizations must adopt a proactive IT security posture to keep businesses secure. They must be more flexible and more collaborative as they endeavor to secure their critical assets.
The far-reaching tentacles of cyber and evolving threats make it hard for organizations to focus on core business objectives while ensuring security. At that point, turn to Managed Security Service Providers to prevent, detect, and respond to evolving threats.
With each passing day, a varied range of threats finds their way into the corporate world. At the same time, new security measures are evolving with greater intensity. Cybersecurity professionals must know how to plan and implement security strategies that help in reducing risk and enhancing protection.
Furthermore, it helps to understand legal and ethical issues associated with information security, privacy, and digital rights and has core knowledge surrounding computer system security and network practices.