 Your trusted cybersecurity service partner
At StrongBox IT, we specialize in providing end-to-end cybersecurity solutions to protect your business from the ever-changing threat landscape. Our team of certified experts is dedicated to helping you identify vulnerabilities, assess risks and implement robust security measures to protect your sensitive information and reputation. With our confidence instilling services you can embrace digital growth and stay assured of your business's safety.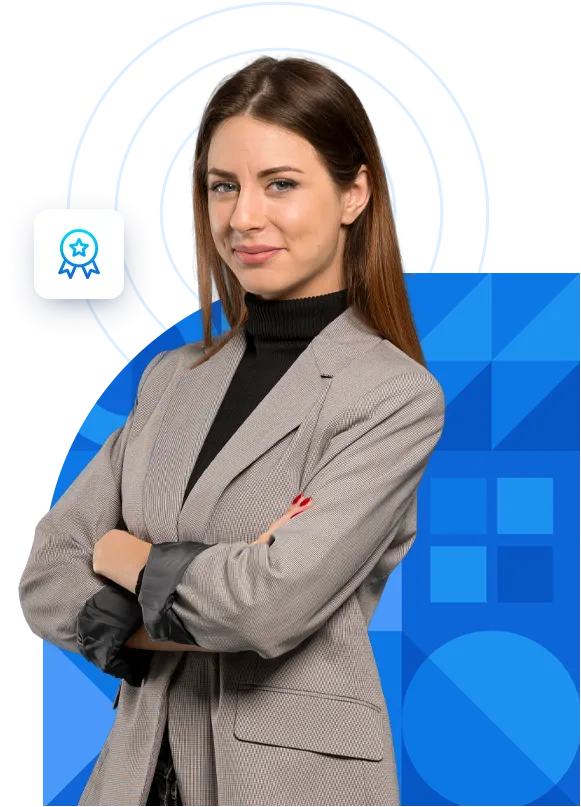 Explore our cybersecurity services
Application Security Testing
Application Security Testing service ensures that your applications conform to recognized international standards, including ISO 27001, SANS, and NIST. We help you align your security practices with these policies, improve your overall security posture, and demonstrate your commitment to protecting sensitive data.
Cloud Security Testing
StrongBox IT provides Cloud Security Testing that ensures to discover and address potential threats, vulnerabilities, and breaches in order to protect data stored in the cloud. It involves the application of ethical hacking techniques, utilizing hacker tools to assess the security of cloud environments, systems, and devices.
Infrastructure / Network Security Testing
The Infrastructure Security Testing service ensures that your IT infrastructure meets internationally recognized standards. We help enhance your security to prevent your organization from falling prey to cyber threats that can comprise the reputation of your company.
Performance & Load Testing
Performance and Load Testing service ensures focused evaluation on the speed, responsiveness, scalability, and stability of your system or application under specific workload conditions. The main goal of performance testing is to ensure that the system can handle a high volume of users or transactions without any performance issues, such as slow response times or crashes.
IoT Security Testing
Internet of Things (IoT) Security Testing ensures that your interconnected devices, networksand systems are secure by performing rigorous testing methodologies and simulations to identify and address vulnerabilities. This helps in building trust with your customers and stakeholders.
Red Team Exercises
StrongBox IT offers comprehensive Red Teaming services to help identify and remediate weaknesses in your organization's security posture. Our experienced security professionals simulate real-world cyberattacks, providing valuable insight into your security and safety measures. With our Red Teaming service, you can protect your organization's sensitive data.
Vulnerabilities
Identified We take you on priority. When you work with us, you can count on one-on-one attention, one-on-one service every step of the way. You have a dedicated expert working with you.
We literally strongbox your interests. We're a team of security experts who go the extra length to make sure your digital interests/assets are vaulted safe.
Leaders trust us. We're proud of the associations we've made.
We stand by our values. Our values have distinguished us and we stand by it.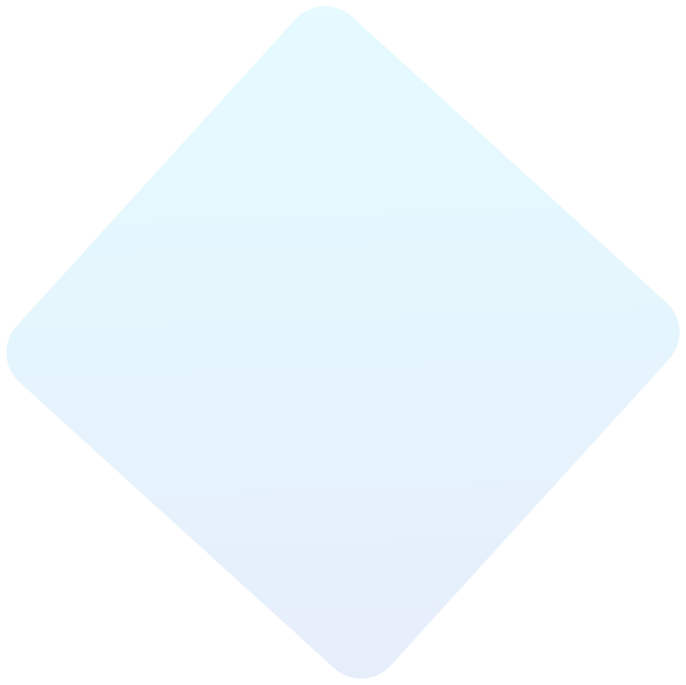 We are industry agnostic and our services have an impact across domains and specialities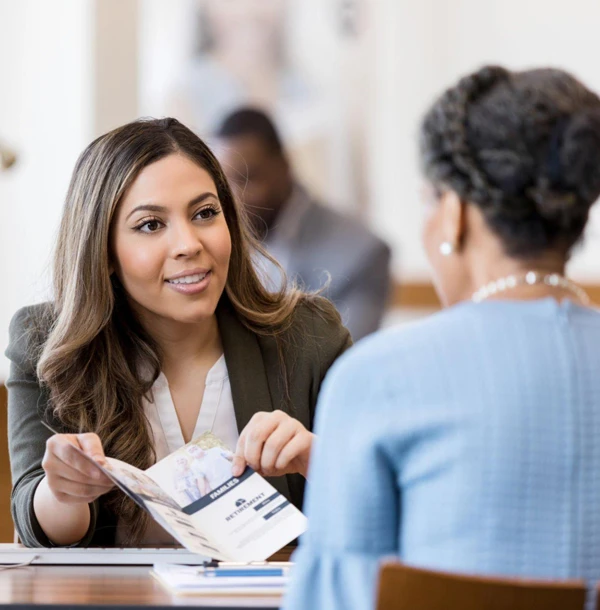 BFSI is an obvious target for cyberthreats and attacks, considering the large volume of sensitive data and its exponential value. Cyberattacks can disrupt business operations, leading to significant financial loss and damage to the reputation of the business. With strong cybersecurity practices, disruptions are reduced and integrity is ensured by business institutions.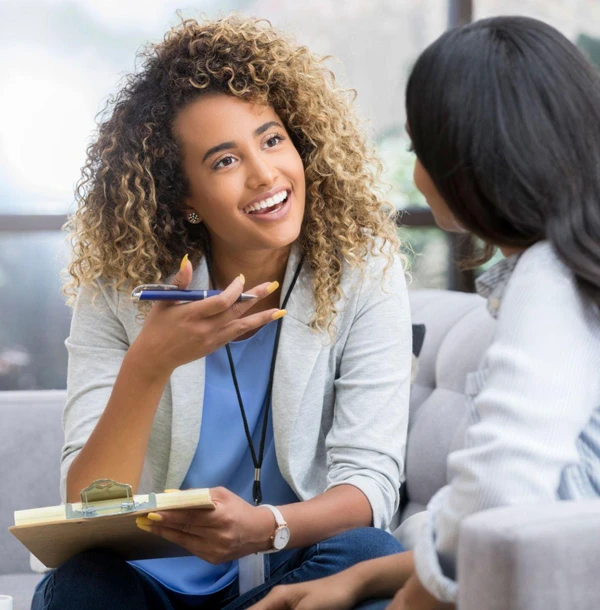 The healthcare industry is becoming heavily reliant on technology to manage patient records, running diagnostics and performing vital operational functions. Cybersecurity solutions are mandatory for safeguarding the operations of healthcare institutions and most importantly, the well-being of patients.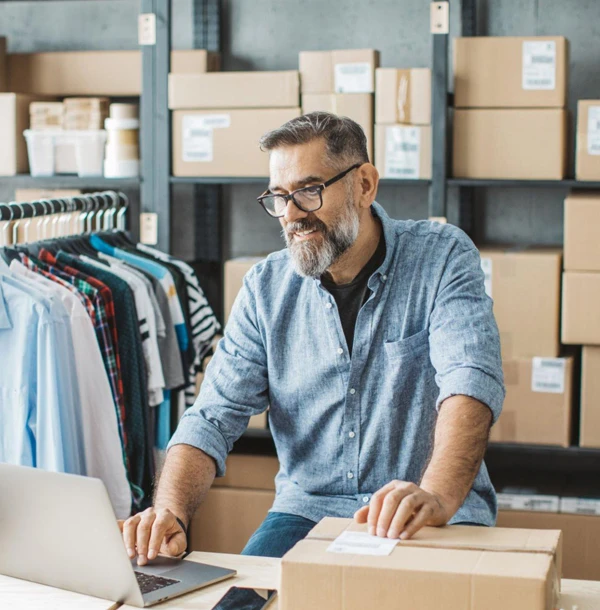 Cyberattacks can disrupt online systems, disabling purchasing and causing inventory management issues. As this also involves huge customer data and their card details, any data loss will cause a huge setback to business. Ensuring the stability of these critical systems with proactive cybersecurity solutions helps maintain confidentiality and availability.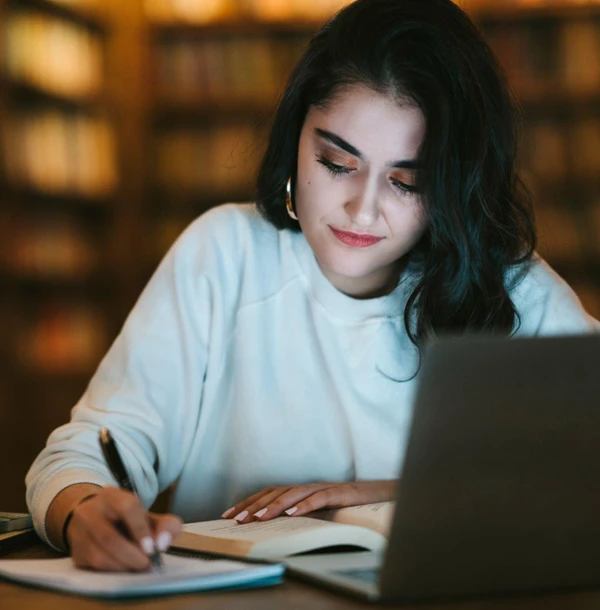 E-learning platforms and digital classrooms have become integral to the education sector. Ensuring that these environments are secure from cyber attacks are essential to guaranteeing uninterrupted learning experiences for students while protecting personal and academic data.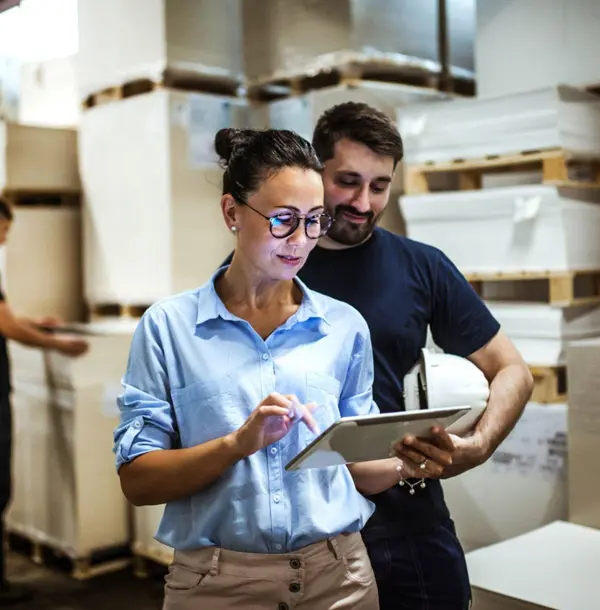 Cyber attacks on critical infrastructure, such as booking systems, cargo tracking and aircraft control systems can lead to severe disruptions and cause huge losses. Implementing effective cybersecurity solutions helps maintain business continuity and reduce the risk of cyber attacks.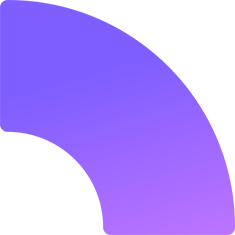 Read firsthand accounts from happy clients and successful partnerships
StrongBox IT have been an excellent choice for our application and security testing needs. They have a wonderful team of technical domain experts who are knowledgeable and professional. It has been a real pleasure liaising with them and strongly recommending others. Keep up the good work.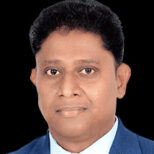 I would highly recommend StrongBox IT for any security / vulnerability checks. StrongBox IT has a highly professional team who can be relied upon for every bit of detail around security issues and their reporting is spot on. Would always be my go to partner for any penetration tests.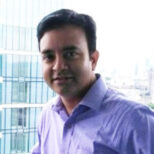 The team at StrongBox IT have been our security partner over the last three years and we couldn't be happier with their service. They have consistently worked through the details with us and helped keep our platform secure. I would have no hesitation in recommending them to any application or service provider. Thanks joseph!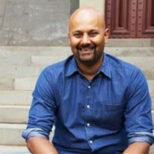 StrongBox IT provided an extensive, very detailed oriented VAPT report as a part of infosec clearance for our process discovery product "Surface AI". Not only did they exceed our clients expectations but StrongBox IT represented fantastic value for money.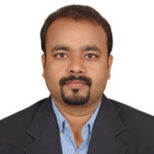 We had a very good engagement with StrongBox IT for helping one of our European customers . Joseph and his team were professional in executing security testing on the application we built and helped us deliver better.