Modshield SB is an innovative solution, specifically engineered to ensure optimal cybersecurity for your web applications and APIs. In an increasingly digital world where threats are as prolific as opportunities, Modshield SB acts as an essential bulwark, offering multi-layered protection against a broad spectrum of cyber threats. It safeguards your digital assets while you focus on what matters the most—growing your business.
Web Application and API Protection
Safeguard your digital ecosystem with Modshield SB: Web application and API protection
In the digital landscape, where both information and threats proliferate exponentially, there is a compelling need to secure your web applications and APIs. One solution making waves in the cybersecurity space is Modshield SB.
The unique strength of Modshield SB lies in its multi-layered approach to security, which provides comprehensive protection against a wide variety of threats, including SQL Injection, Cross-Site scripting and more.
Web Application Protection
A robust Web Application Firewall (WAF), Modshield SB safeguards your web applications from malicious exploits that could compromise it's security. It scrutinizes all incoming requests to identify and block illegitimate ones, while ensuring the integrity of your web applications is upheld.
More than just a standard firewall,  Modshield SB allows for the implementation of custom security rules, ensuring protection that's uniquely suited to your specific requirements and operational context.
APIs have become essential to business operations, protecting them is of utmost importance. Modshield SB offers API-specific protections safeguarding your business from API-related vulnerabilities. It captures and analyses every request to your API endpoints, ensuring only legitimate requests are processed, keeping your APIs secure from threats.
In summary,  Modshield SB offers unparalleled protection for your web applications and API interfaces. By securing these crucial components of your digital ecosystem, you secure your business's operations, reputation, and growth trajectory.
Your cloud and on-premise security solution
Navigating the constantly evolving channels of today's dynamic business environment demands robust, flexible, and adaptive solutions. Modshield SB, a multi-dimensional security tool, rises to this challenge by ensuring its availability across both on-premises and cloud platforms.
Extensive Cloud Availability
With Modshield SB, you can fortify and secure your web applications and APIs across a broad spectrum of cloud platforms, including:
Amazon Web Services (AWS): Leverage the power of AWS along with the robust protection offered by Modshield SB to ensure the security of your digital resources.
Google Cloud Platform (GCP): Protect your web applications and APIs residing on the Google Cloud Platform with the dependable security shield provided by Modshield SB.
Microsoft Azure: With Modshield SB, experience comprehensive protection for your applications and APIs on the Microsoft Azure platform.
For businesses operating within on-premises environments, Modshield SB readily adapts to protect your digital assets right where they are housed. It recognizes and addresses the unique challenges and risks associated with on-premises operations, ensuring your data and applications are well-protected.
In essence, Modshield SB embraces versatility to meet your business's diverse security needs and operational contexts. By providing security solutions across cloud platforms and on-premises setups, Modshield SB not only enhances your cybersecurity posture but also supports your operational flexibility.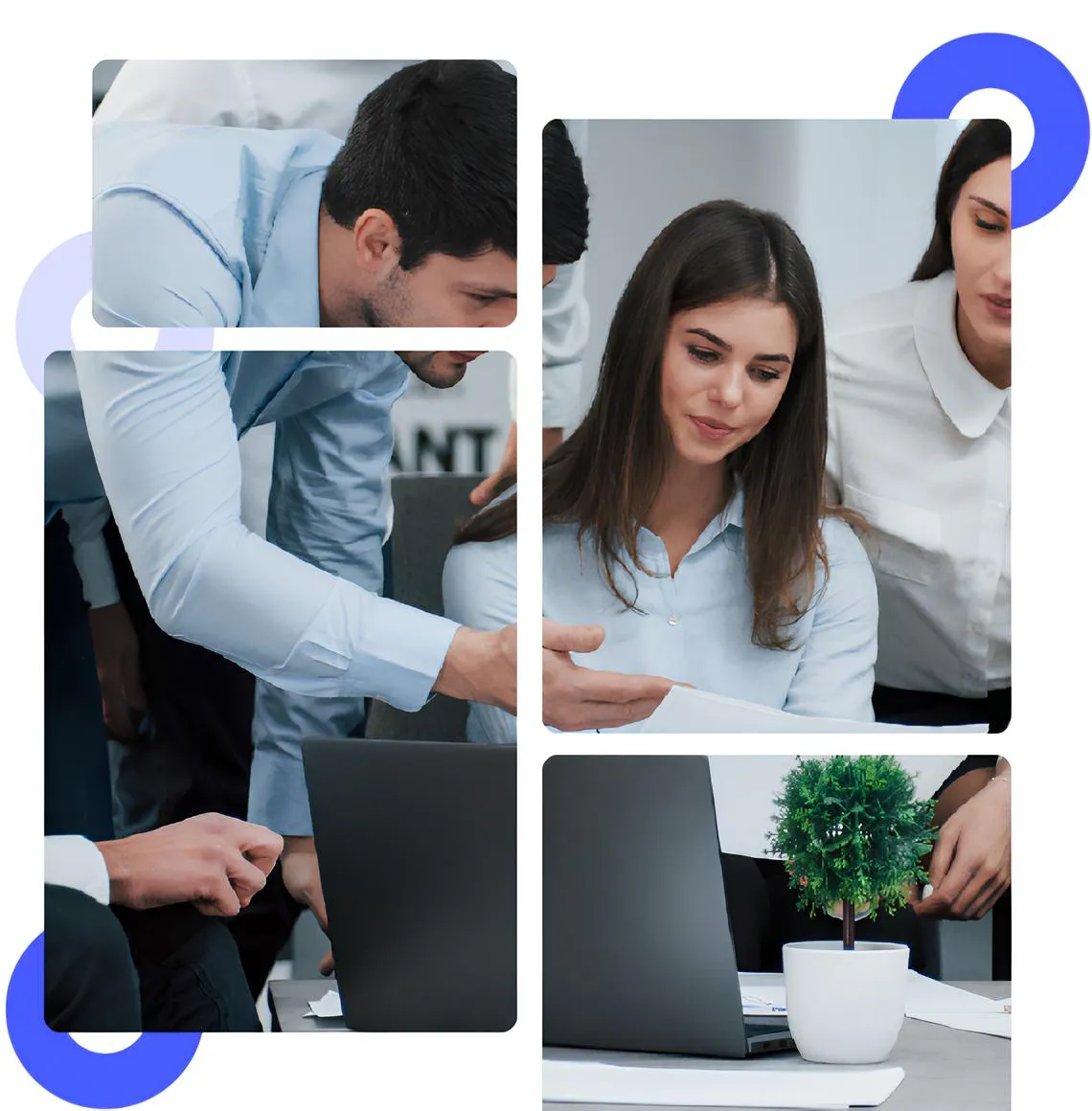 Managed WAF backed by security experts
Web Application Firewalls (WAF) have become an essential component of modern cybersecurity frameworks, offering advanced protection against cyber threats targeting sensitive applications and user data. As the digital landscape continues to evolve, the value of WAF solutions backed by industry experts cannot be underestimated. These experts possess deep domain knowledge, staying up to date with the latest threat profiles and countermeasures. By leveraging their expertise, WAF solutions are designed to continuously adapt and improve in response to emerging vulnerabilities. This ensures optimal security and performance, safeguarding both businesses and their users from ever-growing cyber risks. When selecting a WAF solution, it is vital to choose one backed by industry experts who are dedicated to maintaining the highest levels of protection and staying ahead of the cybersecurity curve.