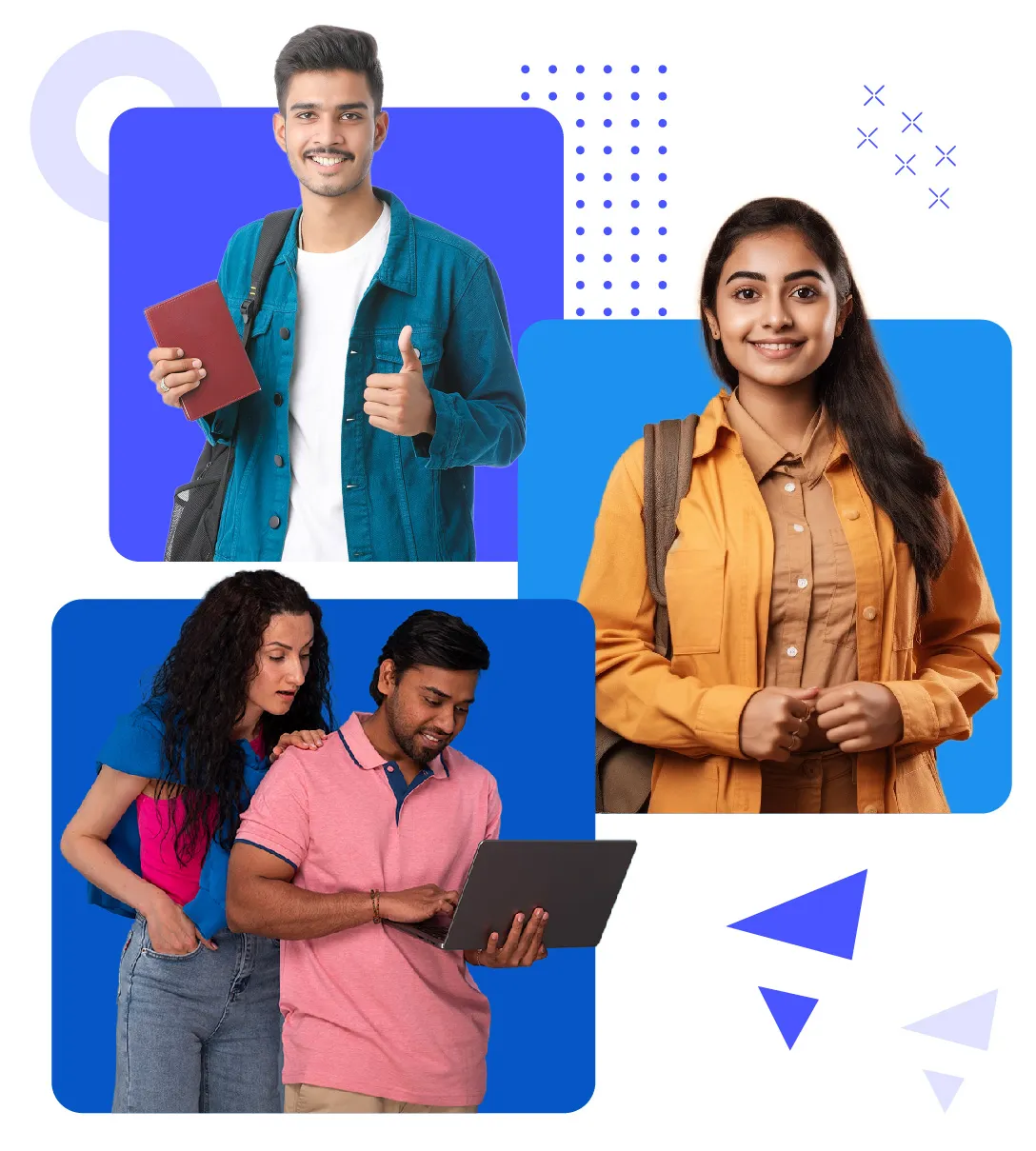 Explore StrongBox IT's Cyber Security Training
StrongBox IT, aims to train individuals with industry-relevant cybersecurity skills to stay ahead of the curve. We provide a range of courses that enable businesses to safeguard themselves with the right risk-mitigating solutions and prevent them from falling prey to the evolving cyber threat landscape.
Our Cybersecurity Training Courses:
Application Security Testing
This course trains individuals to perform security validation and enables them to interact with global customers to understand their cybersecurity needs. The course helps to familiase with the industry standards and framework, and become and expert in the field. 
Secure Coding Techniques for Developers
This cybersecurity training course prepares your development team to build resilient web applications, keeping in mind the best cybersecurity practices to build applications that have least vulnerabilities. This training helps developers to build web applications that can actively prevent cyber-attacks.
Cybersecurity for Software Engineers
Cybersecurity for Software Engineers helps in training security analysts and testers in your organization on the recent updates and skills required to secure and safeguard your organization's operation systems better with the industry-relevant skills and tools used to mitigate cyber threats. By the end of the security testers course, learners will have a comprehensive understanding and will be capable of conducting thorough security assessments and identifying potential vulnerabilities in software applications and systems.
Cybersecurity for Managers
This course helps the management team in your organization to be aware of the evolving cyber threats and attacks, making it easy for the leadership to stay on top of things in decision-making and mitigate cyber risks more efficiently. This program also covers topics that include IT policies, the implementation of best practices, data recovery and backup, security audits and awareness, Risk assessment as well as incident response plans. 
Cybersecurity Awareness for Employees
The course focuses on enlightening the employees on the growing cybersecurity threat landscape and gives them an insight into staying alert to prevent cybersecurity risks. The training course aims at improving the employees' overall awareness levels and equips them with practical skills to protect your business from potential cyber threats.
Who can apply for these Cyber Security Courses
Our flagship training programs educate IT personnel in the basics of cybersecurity and to help developers build secure applications right from the grass-root level are mainly designed to impart knowledge on cybersecurity and etiquette that needs to be followed for writing a secure code.
The cybersecurity courses we offer helps both professionals and individuals seeking to pursue a career in cybersecurity upskill themselves to the industry-relevant skills and stay ahead of the curve to prevent cyber-attacks. If you are passionate to pursue a career in cybersecurity these courses will help you become an expert in the field.