1. OSCP(Offensive Security Certified Professional)
The Offensive Security Certified Professional (OSCP) is an ethical hacking certification that teaches penetration testing methodology and how to use the tools included with the Kali Linux distribution.
The OSCP is a practical penetration testing certification that requires holders to successfully attack and penetrate various live machines in a controlled lab setting. It is more complex than other ethical hacking certifications, and it is one of those few certifications that needs a demonstration of practical penetration testing skills.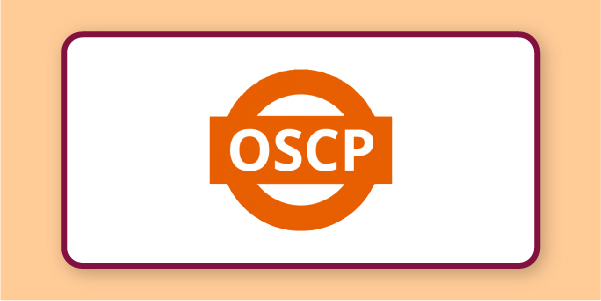 Students who complete the course are entitled to take the certification challenge. They are given 24 hours to fulfil the exam requirements in an unfamiliar lab. A certification committee reviews the exam results and responds within ten business days. One might expect a salary of 10 lakhs per annum for OSCP. The main advantage of this certification over the others is that it doesn't have an expiration date.
2. CEH(Certified Ethical Hacker)
CEH stands for Certified Ethical Hacker, and it is the most well-known of the EC-Council qualifications. It was created to show that the holder knows how to seek threats and vulnerabilities in computer systems with the help of malicious hacking tools.
Possessing a CEH certification can fetch you a job that pays you around 5-6 lakhs per annum.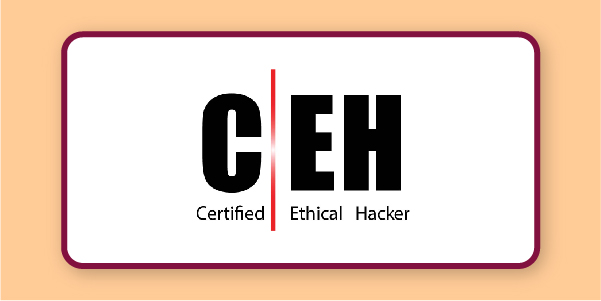 The CEH is arguably the best alternative for professional certification for security professionals who want to showcase their knowledge and abilities needed to think like an opponent. For many, it's just one step on the way to their "top of the industry" objective, but it's an important one that shouldn't be overlooked.
Unlike OSCP, CEH has an expiration date, and the certificate has to be renewed once in three years.
3. CREST(Council of Registered Ethical Security Testers)
CREST is expanded as Council of Registered Ethical Security Testers. It is an international non-profit accreditation and certification body that represents and supports the technical information security market.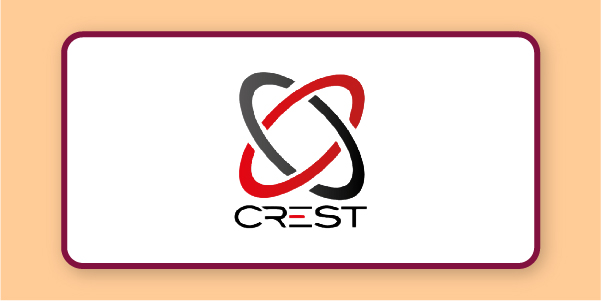 The advantages of being crest certified is as follows
Professional recognition in the marketplace
Professional career pathways
Professional development
Industry and peer recognition
CREST professionals are paid an average of 7 lakhs per annum. CREST certifications are valid for three years and have to be validated based on that.