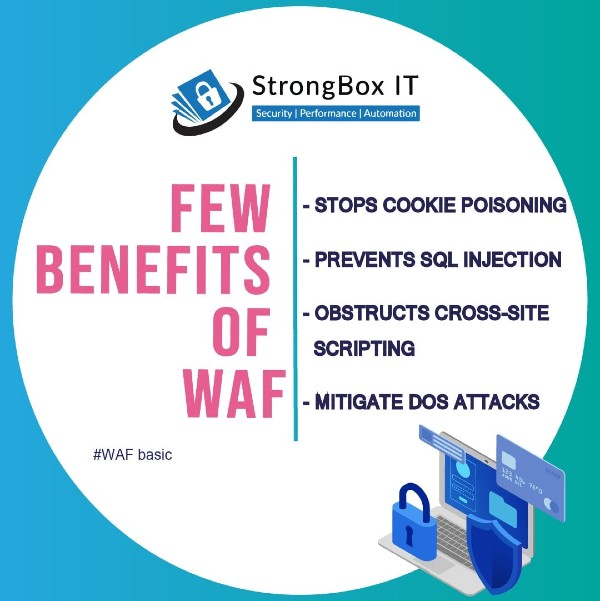 With the accelerated rise in the number of companies adopting cloud for running business applications and saving private data, cyber criminals have started to target web applications and websites. This has led to an ever-increasing need for web application Firewalls.
According to an IBM report, the average cost of a data breach to enterprises is US$ 3.86 million. This is even higher for the U.S. companies, with the average data breach costing around US$ 8.64 million.
A data breach has far-reaching consequences, inducing financial losses and affecting an enterprise's business and compliance in the short term. Also, a cyber-attack news headline will damage a firm's reputation, leading to a competitive disadvantage and lost business.
This is where Web Application Firewalls (WAF) comes into the picture, WAF helps enterprises protect internal and public data and applications. WAF helps companies evade costly data breaches and downtime.
What is a Web Application Firewall (WAF)?
Web Application Firewall (WAF) helps guard web applications by monitoring and filtering HTTP traffic between web applications and the Internet. Web Application Firewalls exist in physical or virtual appliances form. They are also nowadays frequently delivered from the cloud as cloud web applications.
While proxies or firewalls protect clients, Web Application Firewalls protect servers. WAFs are deployed to defend a web application or a collection of web applications. WAFs are commonly deployed in-line, as a reverse proxy, one of the easiest ways to perform policy enforcement and full inspection. Other deployment procedures include WAF plug-ins and out-of-band deployment.
Benefits of WAFs
Web Application Firewall (WAF) protects a web application by adding a layer of defense between the site's traffic and the web application. Various ways in which a WAF can benefit a web application include stop cookie poisoning, prevent SQL injection, obstruct cross-site scripting and mitigate DOS attacks.
WAFs protect web applications and APIs against different types of internal and external attacks, such as injection attacks, application-layer denial of service (DoS), cross-site-scripting (XSS), automated attacks (bots), among others. WAFs provide signature-based protection and also help with positive security models and anomaly exposure.
By deploying Web Application Firewalls in front of a web application, a defense is created between the web application and the Internet. A WAF, which is a reverse-proxy, protects the server from being exposed by making clients pass through the Web Application Firewall before reaching the server.
An application firewall works through a set of rules, mostly described as policies. These policies are intended to shield the application against vulnerabilities by filtering out malicious traffic.
A WAF's value comes in part from the speed and ease with which policy alteration can be achieved, allowing a quicker response to different attack vectors. For example, during a DDoS attack, rate limiting can be promptly executed by adjusting WAF policies.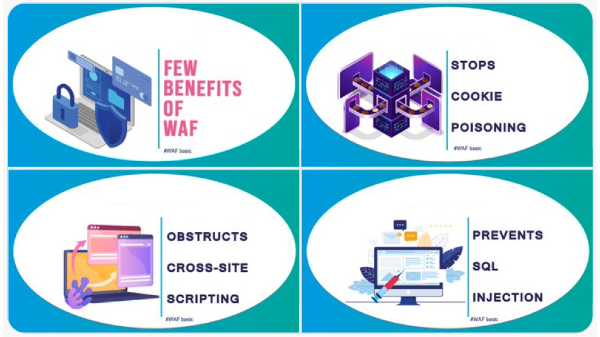 According to Gartner, by 2023, it is expected that around 30-35% of public-facing APIs and web applications will be defended by web application and API protection services, which consolidate WAFs, DDoS protection, API protection, and bot mitigation.
So, if your company is considering implementing an web application firewall or would like to know more about software security services and how WAF can protect your enterprise data, then get in touch with an expert at StrongBox IT.