WHAT IS FISMA?
Abbreviated as Federal Information Security Management Act, FISMA was established as federal law by the government of the United States in 2002. It mandates the federal organizations to develop, document, and implement an information security and security program. In addition, FISMA drafts the guidelines for federal data and security standards.
It also collaborates with the National Institute of Standards and Technology (NIST) to develop and issue publications to assist agencies with the operational framework and guidelines commensurate with the latest threat landscape.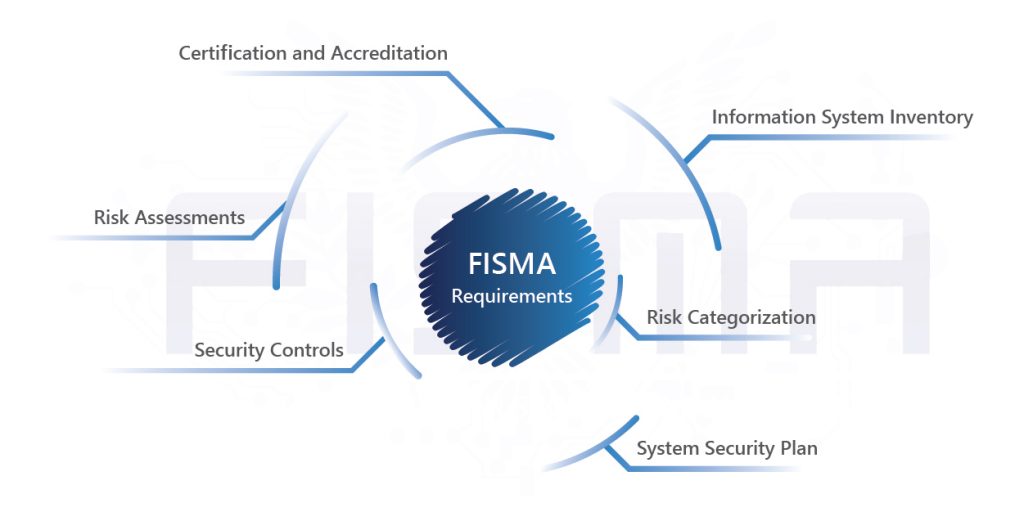 WHAT IS NIST SP 800-53?
NIST SP 800-53 is a set of metrics and guidelines that help the organizations and contractors to align with the requirements set by the Federal Information Security Management Act (FISMA). These guidelines were created with the purview of heightening the security of the information systems associated with the federal government.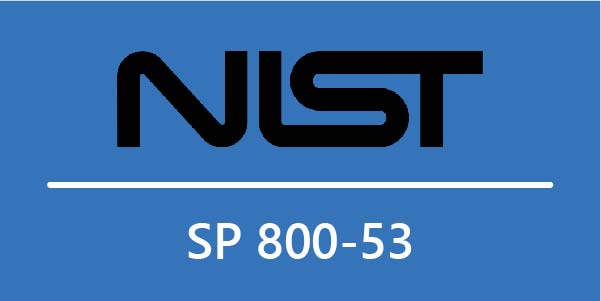 They are constantly revised following the evolution of information security and foresees areas like mobile applications, web applications, cloud computing, insider threats, application security, and supply chain security. 
The goal of the NIST is threefold.
To provide a comprehensive and flexible catalogue of current and future protection controls based on changing technology and threats.
To develop a foundation for assessing techniques and processes for determining control effectiveness.
To improve communication across organizations via a common lexicon for discussion of risk management concepts.
How WAF helps in Fintech?
Both the compliances (FISMA AND NIST) have mandated the use of a Web Application Firewall (WAF). Financial organizations are prime targets for cyber-attacks, given the significance and prevalence of their intellectual property.
Unfortunately, the Fintech industry is lagging behind other industries when it comes to cyber security implementation. With the help of a Web Application Firewall, one can mitigate the consequences ranging from stolen IP, repeating account thefts, litigation, and lost revenue that resonate throughout an organization. Additionally, having an enterprise-grade WAF makes your website more secure and enhances the web application's performance. 
StrongBox IT is a cybersecurity provider offering an enterprise-grade Web Application Firewall (WAF) – Modshield SB.- Modshield SB is built with ModSecurity CRS and 2021 OWASP Standards.
MODSHIELD SB WAF defends against a wide range of web-based instructions and attacks that target applications hosted on the cloud and web applications. MODSHIELD SB scans both inbound and outbound traffic, thereby protecting the user from any attack and preventing data loss (DLP). 
In addition, MODSHIELD SB protects from cross-site scripting (XSS), Server-side request forgery( SSRF), Sensitive data exposure, and other malicious attacks by hackers that compromise the privacy and integrity of sensitive data. By installing MODSHIELD SB on the server, one can protect their web applications and satisfy FISMA and NIST compliance control in one step.