Fintech Cybersecurity Risks
If you own a Fintech company, cybersecurity risks should be your number one priority. To mitigate risks, you must first become acquainted with them. The following are the top cybersecurity challenges for FinTech firms in 2021: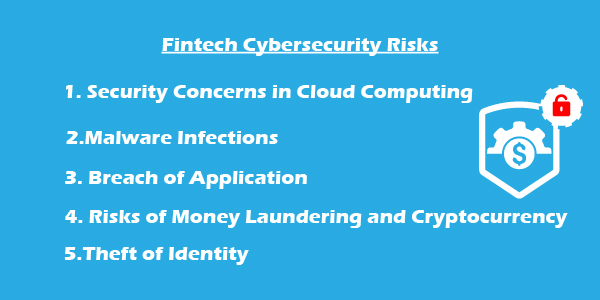 1. Security Concerns in Cloud Computing
Cloud-based platforms are being used by an increasing number of financial services, including digital wallets, payment gateways, internet banking services, and others.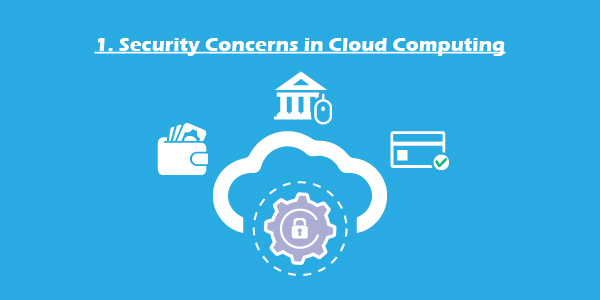 The advantages of cloud computing are undeniable: to name a few, speed, accessibility, and scalability.
However, because there is so much data flowing through it, the cloud serves as an excellent smokescreen for attackers. This is why it is critical to select a trustworthy cloud provider with an up-to-date and proactive security approach.
2. Malware Infections
The series of attacks on SWIFT (the Society for Worldwide Interbank Financial Telecommunication), the protocol on which most banks and other financial institutions rely, is perhaps the most prominent example here.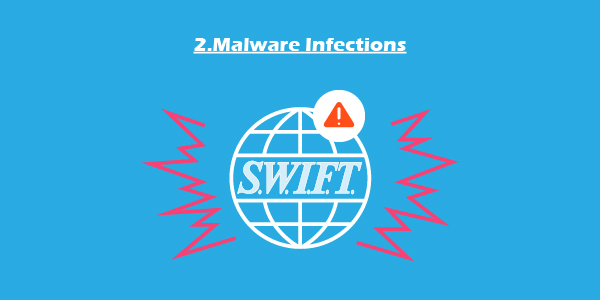 While newer FinTechs are shifting away from SWIFT and toward blockchain-based payment protocols, malware attacks remain a significant risk. 
Malware, unlike other types of attacks, can use multiple entry points from a variety of sources, including emails, pop-ups, malicious websites, third-party software, and so on. 
These attacks are especially dangerous because of their high transfer rate and ability to bring entire networks down.
Automated real-time malware detection and regular VAPT can protect your FinTech from malware attacks.
3. Breach of Application
FinTech firms rely heavily on applications that enable end-users to enter sensitive information and transfer money with a single screen touch. Applications are also a common attack vector.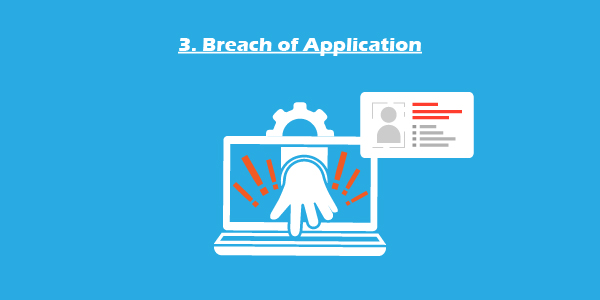 Because they are user-facing, gaining access to them is simpler than gaining direct access to the company's network. However, if an attacker gains access to your application, it's only a matter of (short) time before they gain access to your entire network.
Regular vulnerability scanning, as well as penetration testing, are required for any mobile or web application.
4. Risks of Money Laundering and Cryptocurrency
Cryptocurrencies have grown in popularity in recent years, but they have also proven to be a significant security challenge for FinTech. Because the source of the money can be concealed, cryptocurrency can be used to launder money.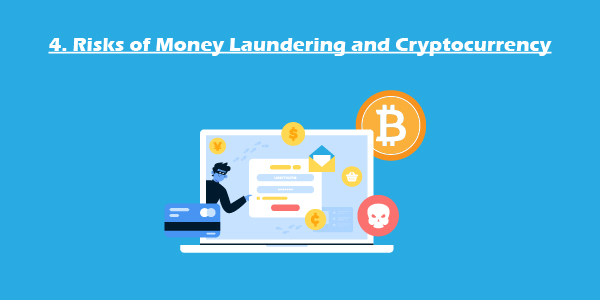 Hackers can use cryptocurrency transfers entry points to steal data. Such a security risk can result in significant financial losses as well as law enforcement issues.
As a result, FinTech firms dealing with cryptocurrencies should only use secure trading platforms. Furthermore, it is critical to stick to mainstream cryptocurrencies that are widely accepted.
5. Theft of Identity
To ensure the security of each transaction and to verify the identity of the person who initiates it, most financial institutions use biometrics, passwords, or one-time payments.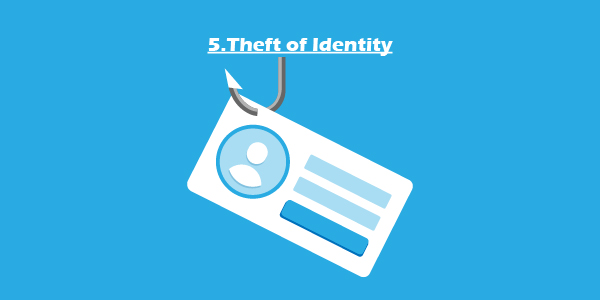 The significant disadvantage to these methods. Entry points that attackers could use by replicating them are also the mentioned methods.
Using more than one verification gateway is the best way to mitigate this kind of risk in cybersecurity. To make penetration more difficult, the verification gateways should be based on different principles and technologies.
How does WAF – Web Application Firewall help in Fintech cybersecurity?
A WAF will mitigate all these advertensies. The role of a WAF is to act as a barrier between the attack and the application. WAF defends against a wide range of web-based instructions and attacks that target applications hosted on the cloud.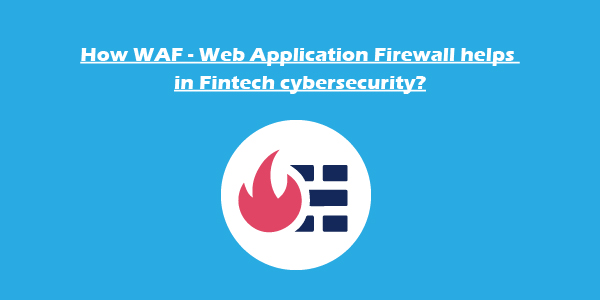 It scans both inbound and outbound traffic, thereby protecting the user from attacks and preventing data loss (DLP). 
In addition, it also protects from cross-site scripting (XSS), Server-side request forgery (SSRF), Sensitive data exposure, and other malicious attacks by hackers that compromise the privacy and integrity of sensitive data. 
By installing WAF – Modshield SB on the server, one can protect their web applications from cybersecurity risks and help satisfy the compliances like PCI DSS, FINRA, and FISMA control in one step.